All offered products are Made in the USA using American materials.
1-888-487-2377 or 1-877-447-8447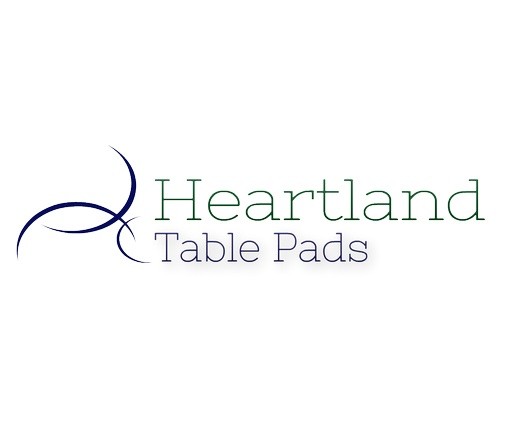 Our pricing is modest - our products are the best
THE BEST PRICING FAST SHIPPING
​​​Convert your billiard/pool table into a tabletop.
Protect your delicate billiard surface from potential damage.
Folds flat for easy storage.
7/8" thick.
Provide seating for up to 8 more people!
Extend your table up to 16" in width and 52" in length.
Full 7/8" thick pad provides excellent protection for your table top.


Protect your tabletop from scratches, nicks, dents, water marks, stains, sunlight and more.
5/8 thick table pad protects surface against heat sources up to 550°F
Heartland Table Pads is the leading manufacturer of unique products such as custom table pads, table extension pads, hard top billiard table covers, card table extenders and custom made table leaf and table pad bags. We proudly manufacture all offered products here in the USA. Custom Dining Table Protecting Pads are designed to last and protect your table in any occasion. Table Top Extenders Pads and Pool Table Top Hard Covers are enlarging your dining/entertaining area in any special occasions. Card Table Xtenders help manage dining overflow or any time when extra seating is needed. Custom Table Leaf Bags are in addition to our production portfolio. All our unique products are hand-made by experienced local workers.
Our Production Facility in Wolcottville, Indiana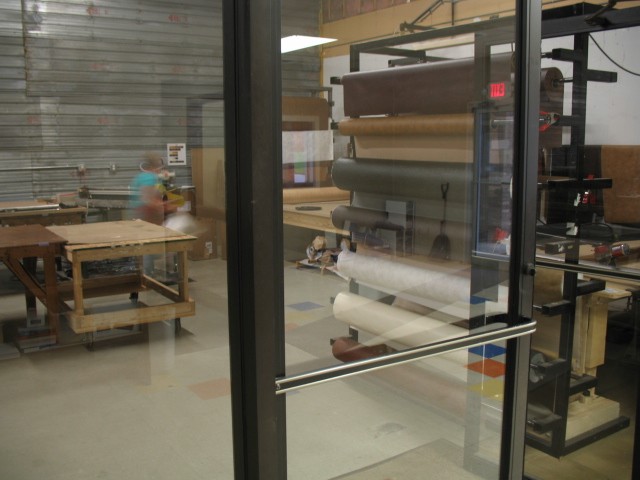 Protect your table pad leaves with our custom made storage bags.
Custom storage bags are available for other products, visit web page for details.
Extend your seating space for dining or playing cards or other games.
Available in 48", 52" and 54" round to cover and extend your rectangular or round table top.
Folds in half for easy storage.
We think there is a need for better quality protective table pads for dining room tables, table protectors that will last a long time and protect your investment. We work hard to reach this goal. Our customers do confirm our effort, see our testimonials page.