NOTE:
• Although we do not offer free shipping, comparative internet shopping will reveal that our low prices offer a significant, countervailing cost benefit.

• Shipping costs are determined by the factors of package weight, size, and destination ZIP Code.

• We have enabled UPS to send confirmation emails to our customers when their orders are shipped.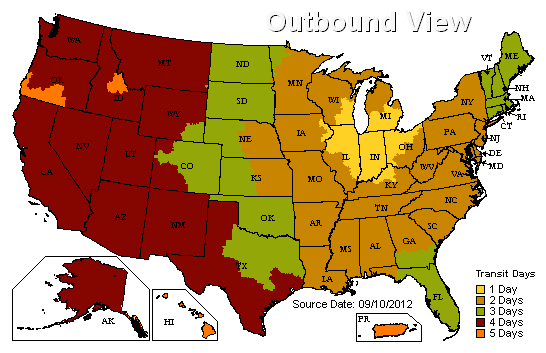 Back in March, Indiana Governor Eric Holcomb has ordered residents to remain at home except for essential errands. All non-essential businesses were closed. The order was in effect from March 25th to May 1st, 2020.
UPDATE: The Indiana Governor signed a new order allowing businesses to get back to work on Monday, May 4th, 2020

As this situation was out of our control, we lost 28 production dates.
Right now, we are shipping all orders on time, as promised during the ordering process.
From ordering to the shipping time takes up to 15 business days.
Thank you for being so patient.

Stay safe.