NOTE:
• Although we do not offer free shipping, comparative internet shopping will reveal that our low prices offer a significant, countervailing cost benefit.

• Shipping costs are determined by the factors of package weight, size, and destination ZIP Code.

• We have enabled UPS to send confirmation emails to our customers when their orders are shipped.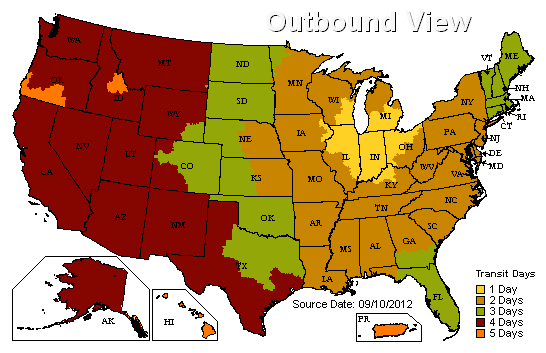 Indiana Gov. Eric Holcomb has initially ordered residents to remain at home except for essential errands in an effort to limit the spread of the coronavirus. During a statewide address Monday 3/23, Governor announced an order that Hoosiers remain in their homes except when they are performing essential work or for permitted activities, like taking care of others, obtaining necessary supplies, and for health and safety.

The order was in effect from March 25 to April 7. UPDATE: The Indiana Governor signed an extension of the state's stay-at-home order by another two weeks.
It now goes through April 20, 2020
Under this order, we are not allowed to continue production between 3/25 and 4/20
We will back to work on 4/21/20.
Just a note: All three table manufacturers in the USA are closed at the same time.
We will try our best to ship all orders as soon as possible when we return back to work, however, already received orders might be delayed for up to two weeks in shipping. We will keep customers informed of any potential future delays.