Do not wait for the last moment to place your order for Christmas or Hanukkah. We will close ordering on Wednesday 11/21/18
Note: Due to your monitor settings, shown colors might look different than in person. If you want to make sure you are ordering the right color, at request we will send you material samples.
Also, you can go to our website on your smart phone and compare colors with your existing table.
Black brushed polyester material is very soft and yet extremely durable material designed to protect your table top surface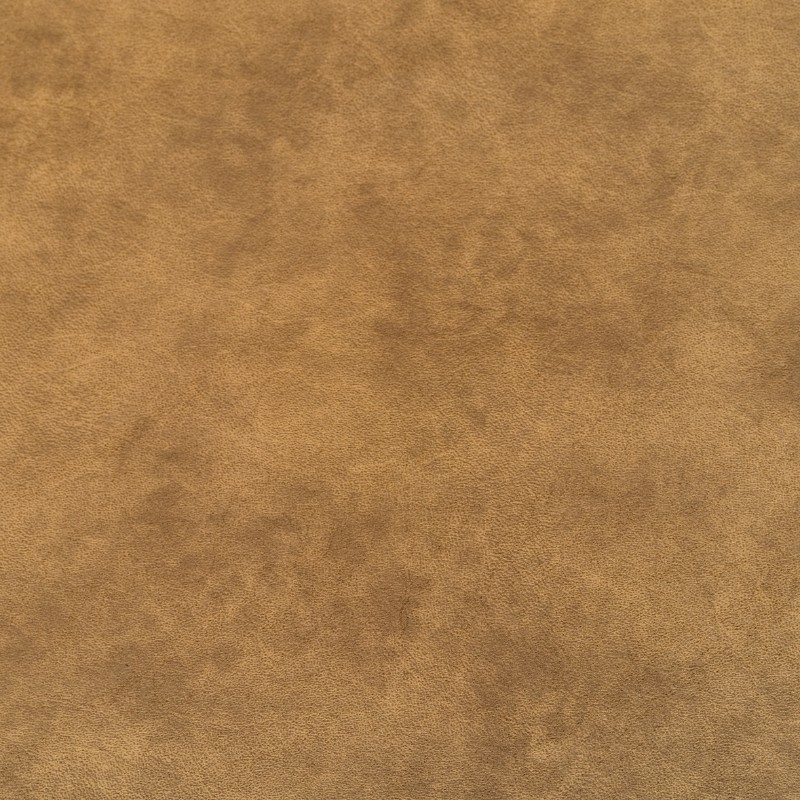 Cinnamon (Cherry-like)

TEXP
Cranberry (Mahogany-like)

TEXP
Leather-like Vinyl Colors
Black Polyester
Underlining, bottom material for Table Extension Pads, Billiard Table Covers and Card Table Xtenders TEXP

(Reinforced Material)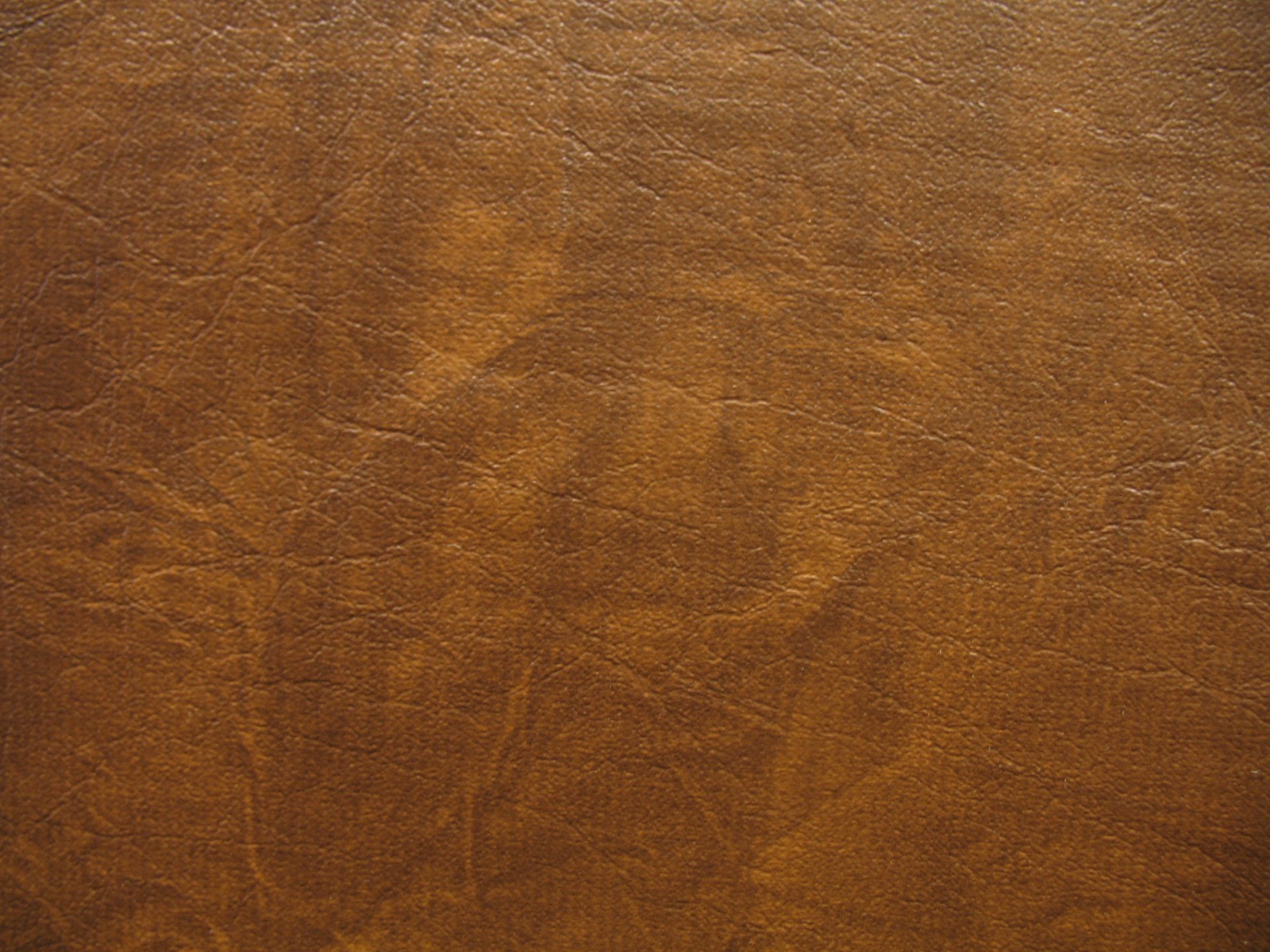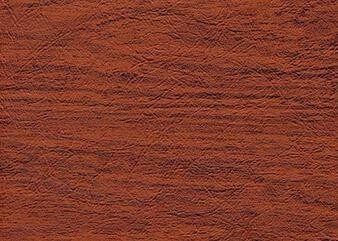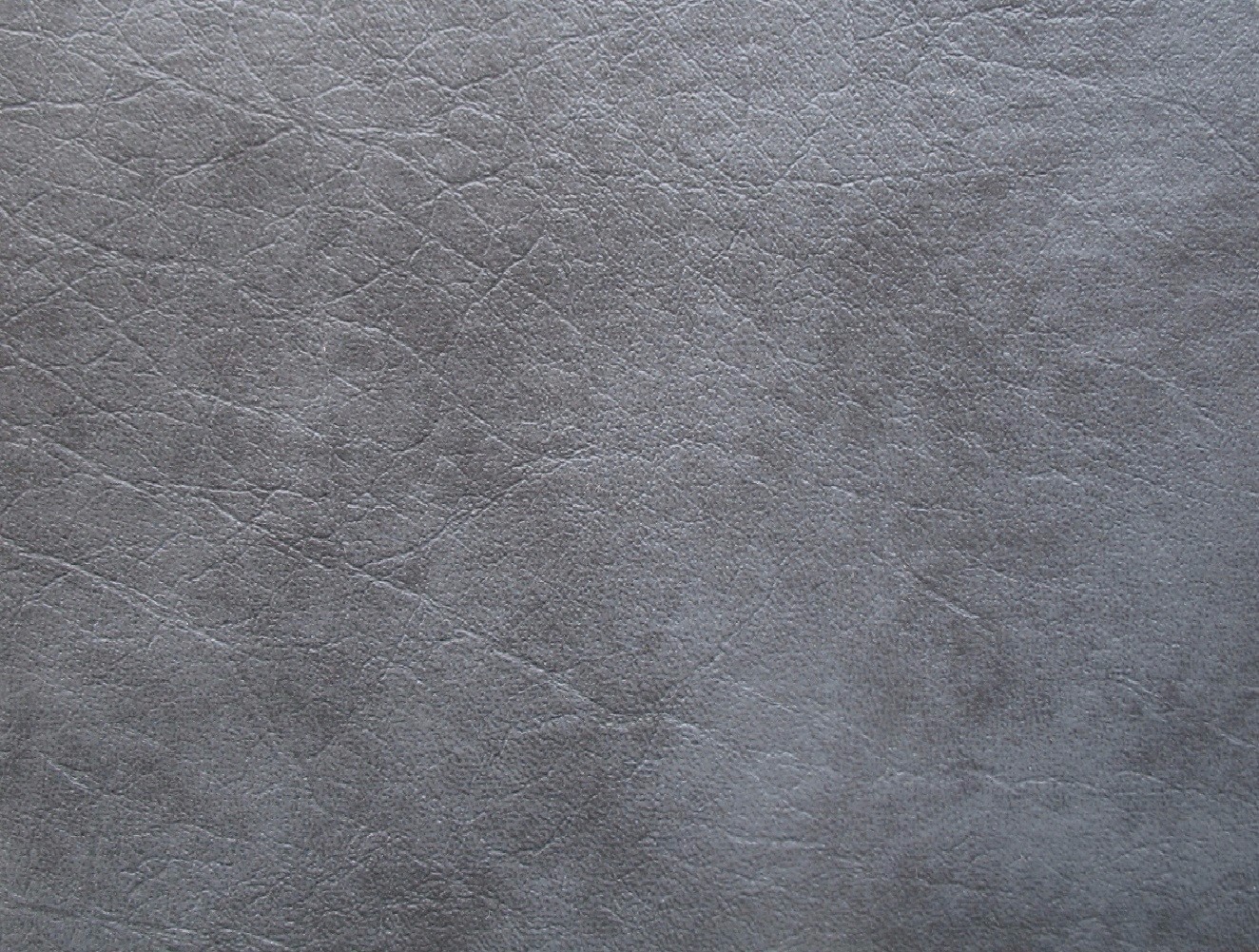 TEXP marked material: Strenghten material for Table Extension Pad, Pool Table Hard Top Cover and Card Table Xtender production